Jessie Freyermuth
Voice / Piano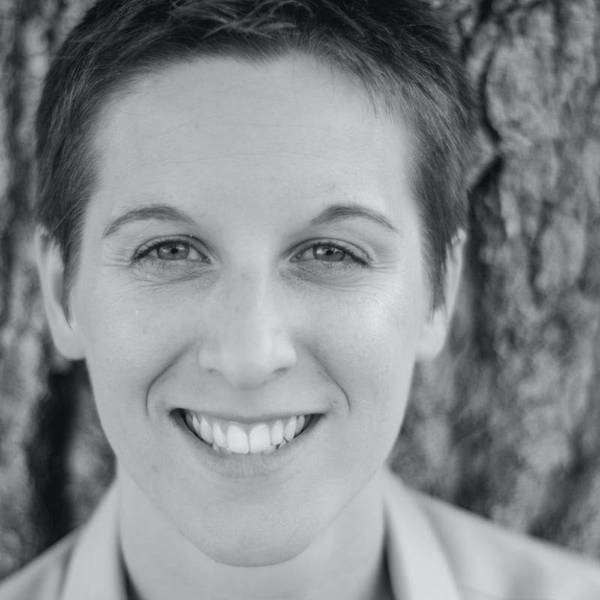 Dr. Freyermuth is a mezzo-soprano with nearly two decades of performing experience and over a decade of teaching experience. She has performed internationally with college ensembles and has performed in various bands, theater productions, choral ensembles, and as a solo artist throughout the Kansas City area.
Dr. Freyermuth received her bachelor's and master's degrees in vocal performance at Kansas State University. She began teaching private lessons in voice, piano, and guitar through the Kansas City Vocal Institute in 2011. In 2013, Dr. Freyermuth began the PhD program in musicology at the University of Kansas. She wrote her dissertation on the Women's Music Movement of the 1970s.
As an educator, Dr. Freyermuth has taught courses and private lessons at the university level, as well as a private studio instructor. She has given masterclasses in preparation for solo and ensemble competitions. She has also been a consultant for various high school and middle school choir concerts and theater productions. Her students have received top ratings in regional and state competitions. Several of her students have gone into top music and theater university programs throughout the country. She recently adjudicated for the Kansas City chapter of the NATS competition. In addition to her role at the Music House School of Music, Dr. Freyermuth is an adjunct professor at Ottawa University.