Back to Faculty
Audrey Klassen
Program Manager - East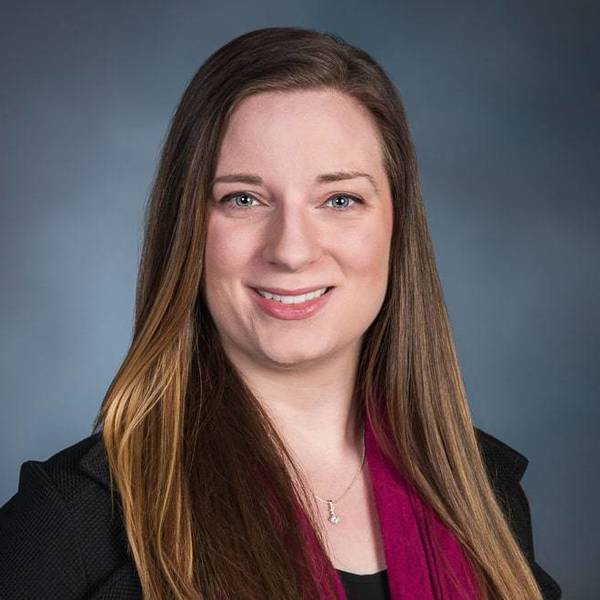 Audrey brings an eclectic background of music, education and business from Nebraska and Florida to the Music House community! She is a born and raised Husker with a Bachelor of Music Education degree. She has spent several years in the financial industry and serving consistently in music ministries at her local church.
Her passion is creating opportunities for students to better themselves and those around them. Music House provides this through the multi-faceted benefits of private and group lessons in addition to its uniquely collaborative community. Audrey's musical framework began with Suzuki-method piano lessons at age seven and culminated with training in classical and contemporary music. Her love and enthusiasm for music is evidenced in solo and group performances with the following instruments: voice, piano, synthesizer, acoustic guitar, ukulele, electric bass, flute, and auxiliary percussion.
In her free time, Audrey enjoys prodding her friends to go boxing with her, listening to various podcasts, and exploring off-the-beaten-path coffee shops.